QuicFix® Benefits
A 100% Arabica Blend Cold Brewed Coffee Extract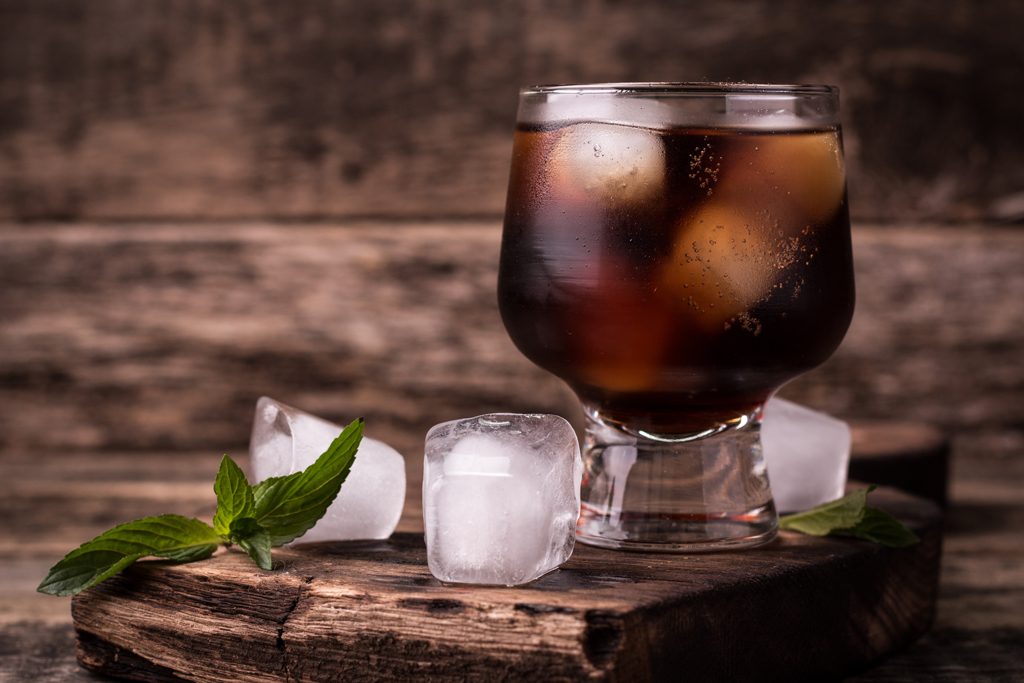 Like Fine Wine, great coffee takes time, 24 hours to be exact. That's how long it takes us to cold brew our coffee to extract the Best of the Bean.
TASTE
Smooth and Flavorful. No Bitterness, we removed it. Less acidic by 75%.
SHELF STABLE
Shelf Stable for up to 3 years. No refrigeration required.
CONVENIENCE
No equipment (Pots or Pods) required, just add cold or hot water or milk.
(It's That Easy and Quic to Fix).
PORTABILITY
Carry it in your purse, brief case, back pack or you can even keep it in your desk drawer.
KOSHER
(star-K) – non-GMO – Gluten Free
100% Recyclable
Zero landfill impact
PATENTS PENDING
Multiple Patents Pending.
Inventor donating royalties to Disabled Veterans & First Responders
a 501 (c) (3) non-profit organization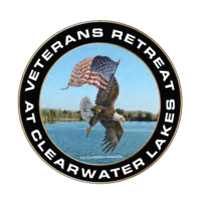 A NEW STANDARD FOR INSTANT
REAL COFFEE REAL QUIC